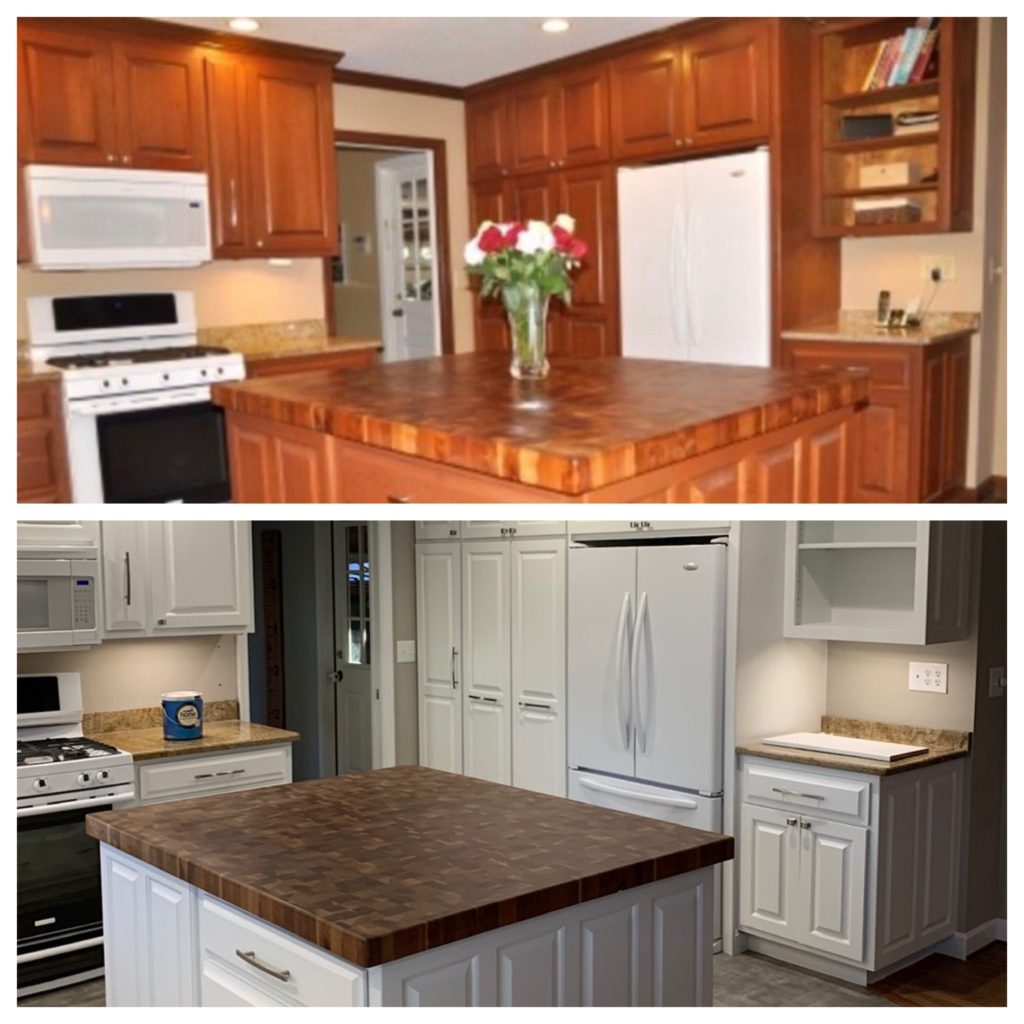 We utilize a unique process to create a professional and commercial look. You can learn more about this on our services page.
What We Need From You
We would need to set up an appointment and find out what kind of work you would like us to do. It's that simple.
Accept our estimate and we will be ready to start as soon as you have the surface area clear and cabinets emptied.
What We Will Do For You
We will respond to your request for a meeting and estimate. We will help you know how to prep and when the work will be done. And then we will do our best to stay out of your way and have the job done within a day or two. It's that easy!